As partners, we advise and accompany you in the use of JetBrains
JetBrains & Pix Software
for Business Teams
... create design spaces in which humans and machines can talk and work in a networked manner.
... take over the project management for you - customer-specific and in the shortest possible time.
... facilitate and optimize the collaboration of your teams.
... train your users optimally and individually.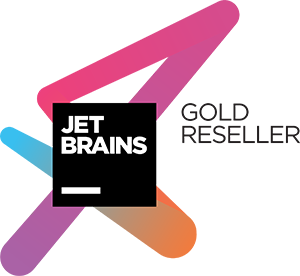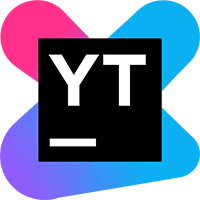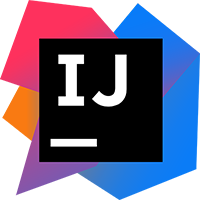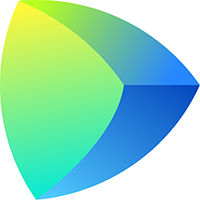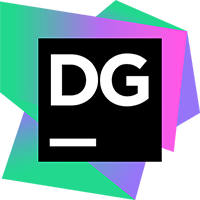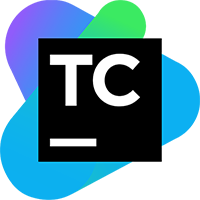 Profiles of the two JetBrains tools we prefer to use
YouTrack - The project management tool for Agile teams
YouTrack is a project management tool tailored to your processes. Use Agile boards to keep track of projects and tasks. Work with reports and dashboards, create workflows, schedule sprints and releases, maintain a knowledge base - all customized to your business processes.
YouTrack is so flexible that not only each team, but also individual team members can be customized. From personal todos to company-wide project portfolios, all tasks can be conveniently handled in YouTrack.
With YouTrack, workflows can be fine-tuned and customized to fit your processes. Agile boards support your Scrum, Kanban and mixed processes.
Organize everything individually according to your needs: Tables and checklists are available for version planning and requirements management, GIFs and embedded videos can be used to enrich your teambuilding activities.
Unlike other project management tools, YouTrack can be customized exactly to your needs!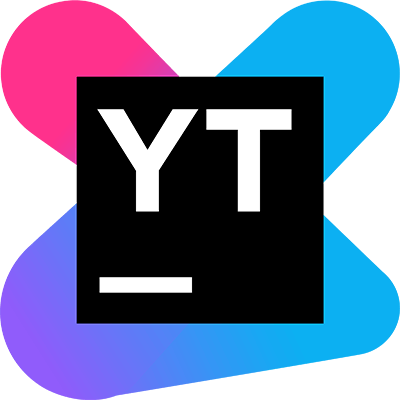 Increased effectiveness for all teams in your organization
Migrate Jira projects with one click
Full range of services for software teams
Monitor the progress of your product
Switch easily from other issue trackers to YouTrack
Track the workflow of your team
IntelliJ IDEA - Powerful IDE for JVM
This combination of intelligent programming support and ergonomic design makes development work productive, relaxed and enjoyable.
Without having to worry about plugins over and over again, a wide range of supported languages and frameworks, as well as important tools such as version control system integration, are immediately available.
You can consistently focus on the overall goal because the IDE anticipates your needs and automates tedious and repetitive development tasks.
IntelliJ IDEA is much more intuitive to use than comparable tools. It offers a very good, mature structure of projects and classes, making the interface clearer.
The auto-completion, a frequently used feature in programming, is also pleasantly fast.
Enjoy productive Java programming!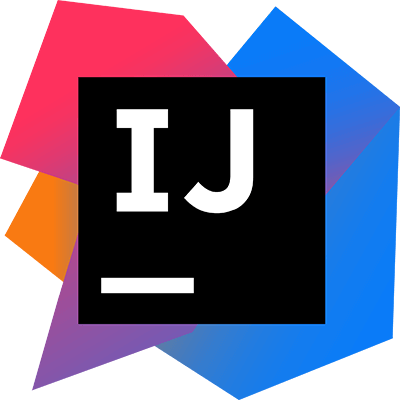 Deep intelligence - real-time context-relevant suggestions and code analysis
Framework-specific support - intelligent programming support for many other languages such as SQL, JPQL, HTML, JavaScript, etc.
Development Ergonomics - The IDE follows your context and automatically invokes the appropriate tools
Restrained intelligence - e.g., filling in a field, browsing a list, accessing a tool window, toggling a setting, etc.
TeamCity - Universal CI/CD solution with maximum flexibility
Stay flexible - whether you use tools like Maven, npm, Gradle and MSBuild or run your own Docker containers. TeamCity allows you to easily set up CI/CD and gives you full visibility into your pipelines.
Real-time results of your builds and tests are displayed, so you can iterate quickly and deliver new features faster.
TeamCity also stores their history across builds, logs their duration, and flags unstable tests as "flaky". Each test can contain a variety of details (e.g., stack trace, screenshots, links, artifacts, and logs). This allows your team to quickly investigate bugs. To get even faster feedback, new tests and recently failed tests can be launched before others.
Build chains let you create applications whose source code is distributed across many repositories, run multiple builds and tests in parallel, and more. This saves you time when running incremental builds.
Whether you want to import libraries, create your own functions or just "enjoy" auto-completion and refactoring in your IDE, TeamCity provides you with numerous tools that can help you keep your CI/CD configuration clean and maintainable.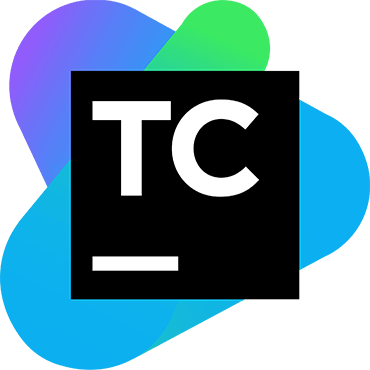 Continuous integration with your build and test tools, visualizes in detail your DevOps pipelines
Real-time reporting means that all messages are made on the fly and can be evaluated more quickly
Almost every function of TeamCity is accessible via a RESTful API
TeamCity supports all programming languages and offers integrations for all common build and test tools
Perfect overview of your CI system - you are always informed about the status of each individual build
TeamCity has been on the market for over a decade, making it one of the most mature products in the industry
You only need one TeamCity server to control hundreds of build agents
TeamCity enables you to have a scalable CI/CD architecture on your preferred cloud provider
Space - Collaboration solution for software projects and teams
Software development: Link the JetBrains IDEs to Space. Run code commits and view changes. Review code and create merge requests. Automate your workflows and CI/CD pipelines. Store and manage package repositories.
Team management: everything you need in one place and your organization for open and transparent collaboration: Teams, locations, member profiles, roles and permissions, calendars, meetings, vacation requests and blogs.
Chats and documents: Encourage communication, knowledge sharing, and collaboration across your organization.
Chats enable collaborative work. And if you've just discussed something important in chat beyond the "normal" exchange? Save it in an article to come back to later. Use documents and the internal blog to share knowledge within the organization.
Project management: Streamline the entire workflow and collaboration process where you plan, manage, and work on the project as a team.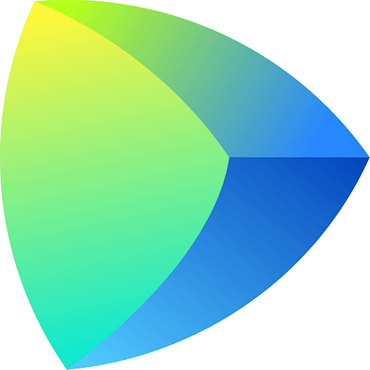 Manage schedules and tickets
Working together on documents
Communicate via chat
Plan absences and meetings
GiT repositories host
Save and share software packages
Perform code commits and reviews
Automate CI/CD
DataGrip - Many databases, one tool
The intelligent query console allows you to run queries in different modes and provides a local history that tracks all your activities. This protects you from losing your work.
Efficient schema navigation lets you jump to any table, view or procedure by its name per associated action, or directly from its usages in SQL code.
Explain Plan gives you advanced insight into how your queries work and how the database module behaves, so you can make your queries more efficient.
DataGrip's Intelligent Code Completion provides context-sensitive code completion to help you write SQL code faster. Completion takes into account the table structure, foreign keys, and even database objects created in the code you edit.
DataGrip's real-time analysis and quick fixes find likely bugs in your code and suggest the best options to fix them immediately. It immediately informs you about unresolved objects, the use of keywords as identifiers and always offers a way to fix the problem.
Refactoring (in SQL files and schemas) of DataGrip correctly resolves all references in your SQL code and helps you refactor them. When you rename a variable or alias, it will update their usages throughout the file. The current table names in the database will be updated when you rename references to them from your queries. There is even a preview for table/view usages within other views, stored procedures and functions.
Via version control integration, DataGrip gives you unified support for all major version control systems: Git, SVN, Mercurial and many others.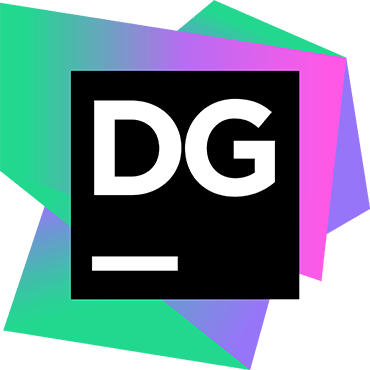 DataGrip is the central database environment with several modules
DataGrip provides intelligent code completion, code inspection, on-the-fly error highlighting, quick fixes, and refactoring capabilities
The query console in DataGrip is a basic necessity for every SQL developer
Import data from a CSV or any DSV file
User parameter support, CSV editor, diagram maker, version management support
Request your quote for JetBrains licenses and consulting now without obligation.
We will be happy to advise you on licenses and services related to the use of JetBrains tools.
Write to us and we will get back to you within one business day.