Storing data was yesterday
The term data space originally comes from investment banking. This is where all confidential documents are stored when a company is acquired and can only be viewed or processed by the parties involved.
A virtual data space, on the other hand, is an Internet application that enables precisely this for electronic documents: secure, transparent collaboration across companies. The communication of all parties involved can thus take place anywhere and at any time, as if they were real in one room.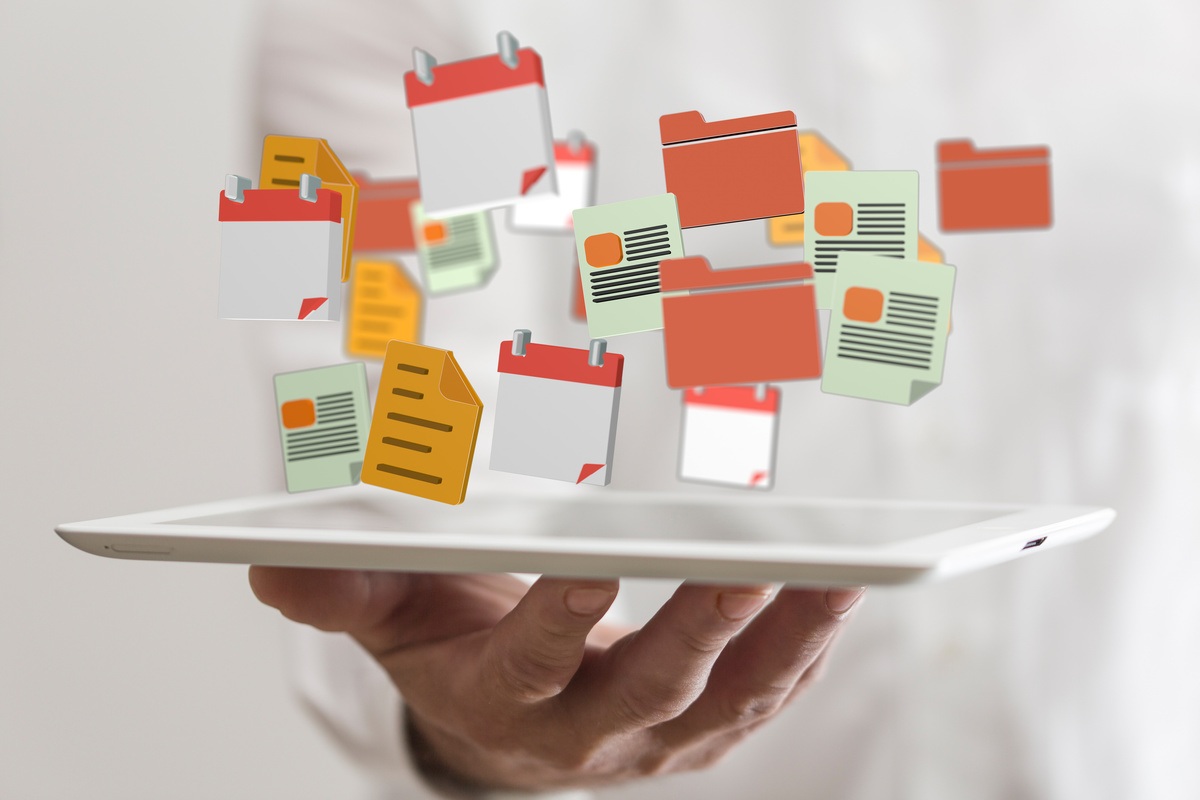 The limits of the classic data space
The classic, virtual data space can no longer cope with the demands of today's working world. It is no longer sufficient to simply store and manage documents. Documents often have to be provided with workflows in order to optimally map workflows and processes. In today's world, supportive, collaborative work on documents in teams is also a prerequisite for efficient work processes.
The solution: The Data Space 2.0
We have met the new requirements and developed the Data Space 2.0. This offers the advantages of a classic virtual data room - but supplemented with a variety of additional functions and benefits to make your document handling and everyday work easier.
Data space with Enterprise Wiki
The term "enterprise wiki" has become increasingly important in companies of all sizes in recent years. Pix has revolutionized the notion of the virtual data space and optimized it through the world-renowned Atlassian wiki tool Confluence.
If you want much more than just a secure exchange of data, then you should choose Pix's data space 2.0.
With us, you get a data space in which all processes of your everyday business can be mapped, professional support and hosting in accordance with the Data Protection Regulation DSGVO included.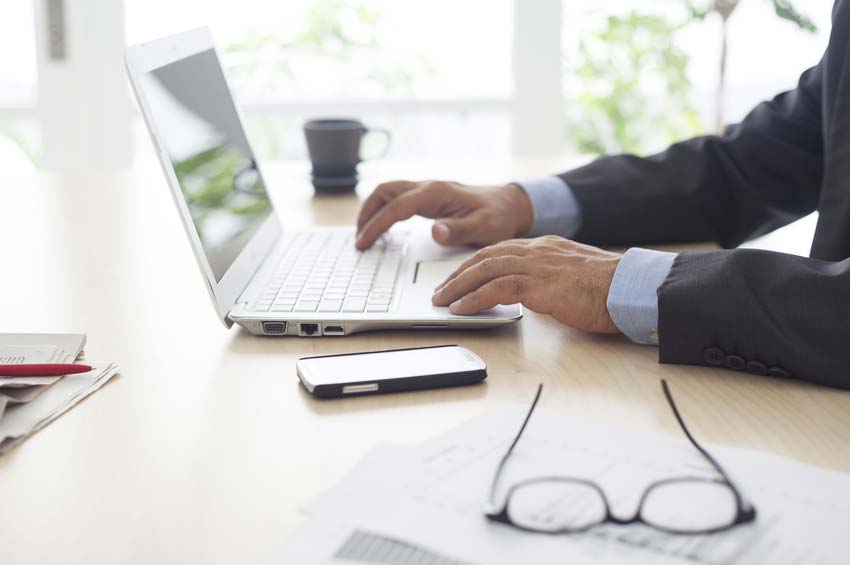 Do you have questions about our collaborative tools and solutions?
We would be happy to advise you personally and offer you customized solutions around
Licenses, support, hosting and workshops
Give us a call or send us an email.